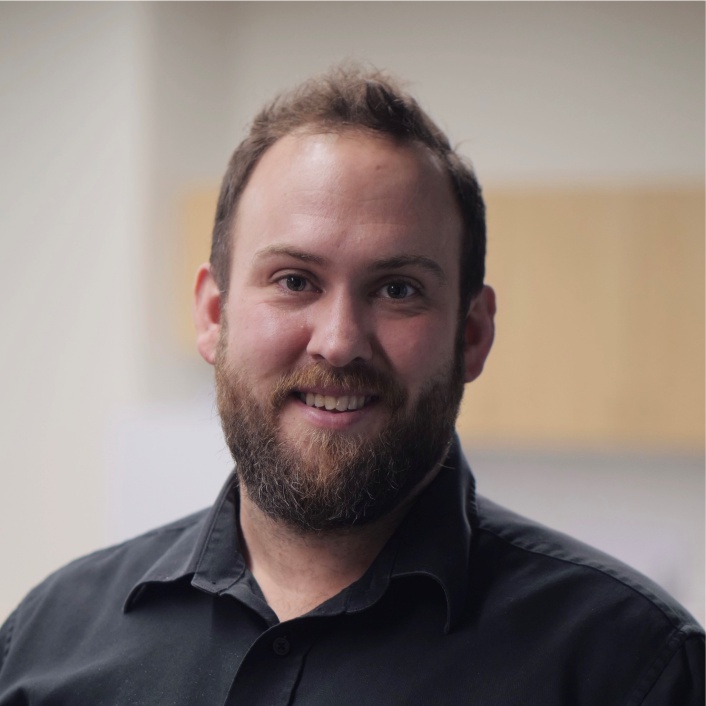 Canada
Gilmore
Bryan
CHURCH: Crestwicke Baptist, Guelph, ON
Significant Dates:
∙ Appointed in 2020 for ministry in Canada.
Over the past 15 years, Bryan has served local churches either in pastoral ministry or via a ministry partner. In 2016, after serving as the Pastor of Children and Youth at Crestwicke Baptist Church (Guelph, ON), Bryan, with the blessing of Crestwicke, founded and incorporated Onside Athletics, a ministry that began under Crestwicke in 2010. Onside Athletics has since grown to serve multiple churches in multiple communities throughout southern Ontario. Onside connects local churches and communities by providing recreational sporting for families throughout Ontario. The organization has gained a strong reputation for being excellent in service and innovative in programming.

As a leader, Bryan is passionate about partnering with local church leaders, assisting them in fulfilling the great commandment to love their neighbour.

Bryan is the husband to Jenna and father to Dominic and Eliana. He enjoys giving back to his community and on most weekends you can find him at the local rink or diamond.
For information about Onside Athletics, click here.