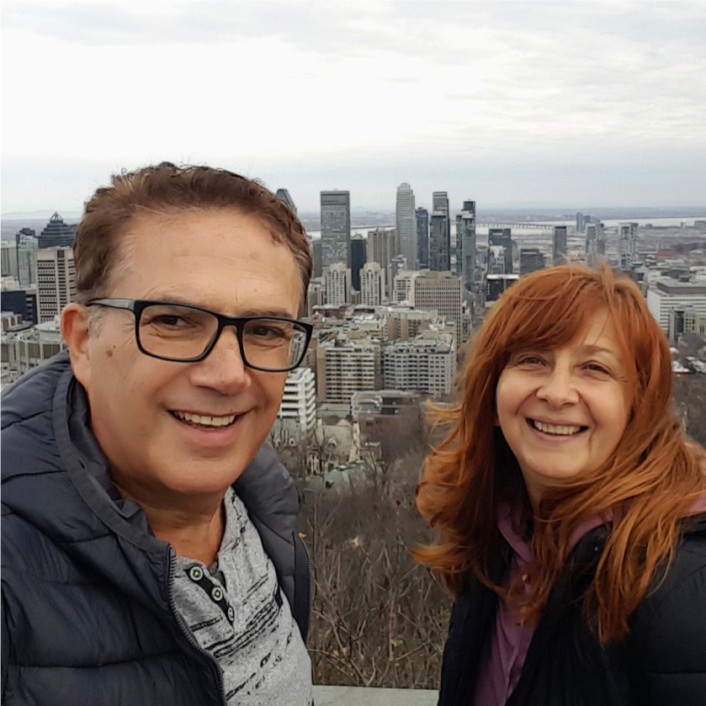 Romania
Gardos
Ovidiu
CHURCH: Saint-Leonard, Montreal, QC
Significant Dates:
∙ Appointed in 2020 to ministry in Romania.
Ovidiu is originally from Romania and studied theology and church history in Paris, France as a young adult. Since immigrating to Canada, Ovidiu has been teaching church history for the last 14 years on the faculty of Evangelical Theology of Montreal, affiliated to Acadia University.

Since 2013, Ovidiu has also been serving at a Fellowship Francophone church plant in Saint-Leonard (Montreal, QC), where Montreal's largest Muslim community is located. Ovidiu has specifically been serving the church as an associate pastor for the last few years.

Over the last decade, Ovidiu and his wife, Liliana, have been deeply moved over the weakening state of local churches in Romania as a large number of Christians are leaving the country to work in richer parts of the European Union. God has put on Ovidiu's heart the urge to now return home in order to serve the Church and to proclaim the Word of God with the knowledge and experience that he have been given.
The Gardoses' prayer is that they will be able to deploy to Romania by the end of 2023.