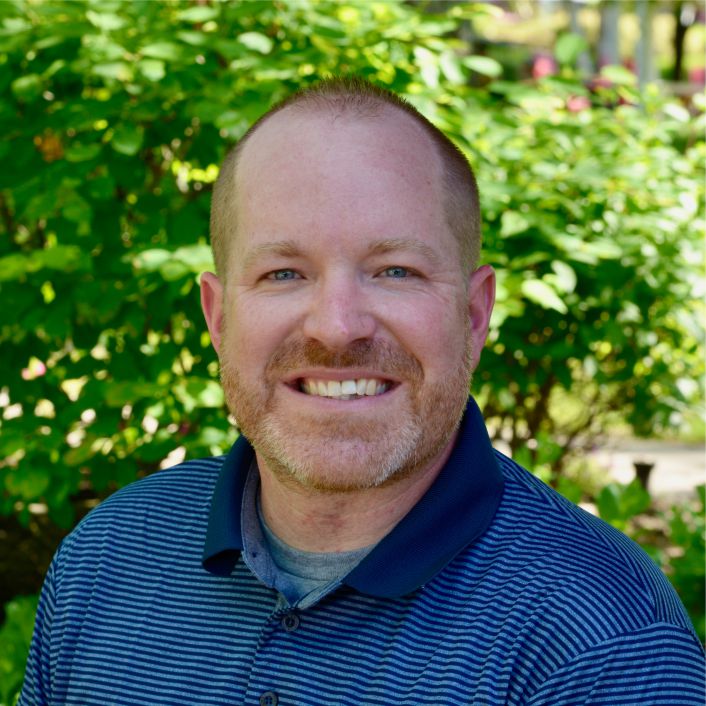 Canada
Anderson
Justin
CHURCH: Flamborough Baptist, Waterdown, ON
Significant Dates:
∙ Appointed in 2020 for ministry in Canada.
Justin served in the not-for-profit sector in the Hamilton, ON area for seven years before coming on board with Fellowship International. Justin oversees the operations and logistics of Onside Athletics while working very closely with internal Fellowship International staff to grow and develop missionary personnel locally, nationally, and globally.
For information about EPIC and Onside, click here.