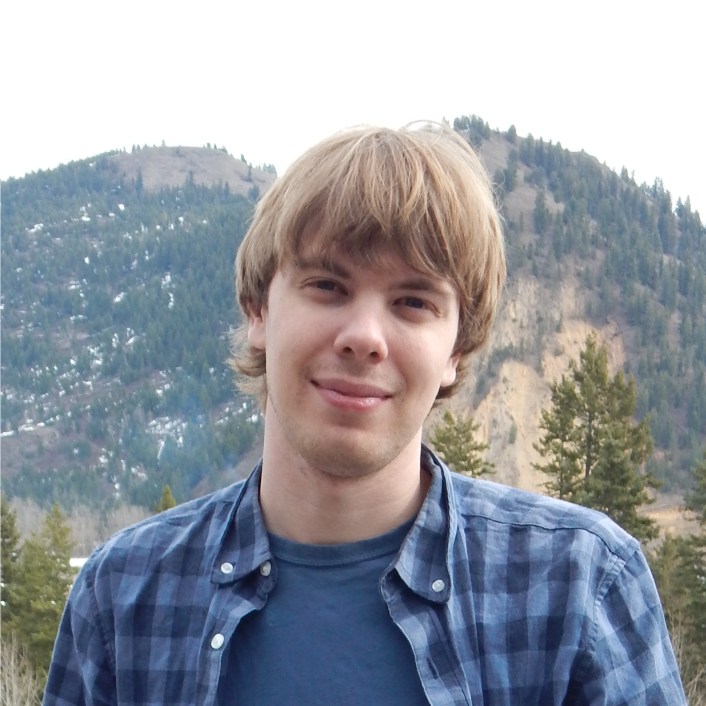 Japan
Pickerill
Daniel
CHURCH: Lavington Baptist Church, Lavington, BC
Daniel was blessed to have been raised in a Christian family. Over the years, as he grew in Christ and came to a better understanding of the Gospel and its importance, Daniel began to develop a strong desire to contribute to God's ministry in reaching people with the Gospel.
In early 2018, Daniel began to take an interest in the nation of Japan and in late 2019 he spent three weeks in that country experiencing the culture and gaining a better sense of God's will and direction for his life. Upon his return home, he applied to Fellowship International and very quickly found God opening doors that he hadn't expected, leading him to pursue missions work abroad.
As a LAUNCH Fellowship International missionary, Daniel will receive training to prepare for overseas ministry prior to being deployed for a short-term assignment in Japan. While overseas,
Daniel will serve at Trinity Grace Church in Osaka Prefecture while preaching, studying the Bible, and teaching English to both young and older students, through Trinity Grace's English school.
Daniel's goal is to contribute to the ongoing ministry in Japan while learning all he can about the culture and people of Japan in order to gain an understanding of how to best reach those in need of Christ. Daniel hopes to meet and engage with people through the church and seek ways to reach the Japanese people through the gifts God has given him. He writes, "My desire is to see God's work done in Japan, and in the Japanese people, many of whom remain unreached, and need the hope that Jesus provides."