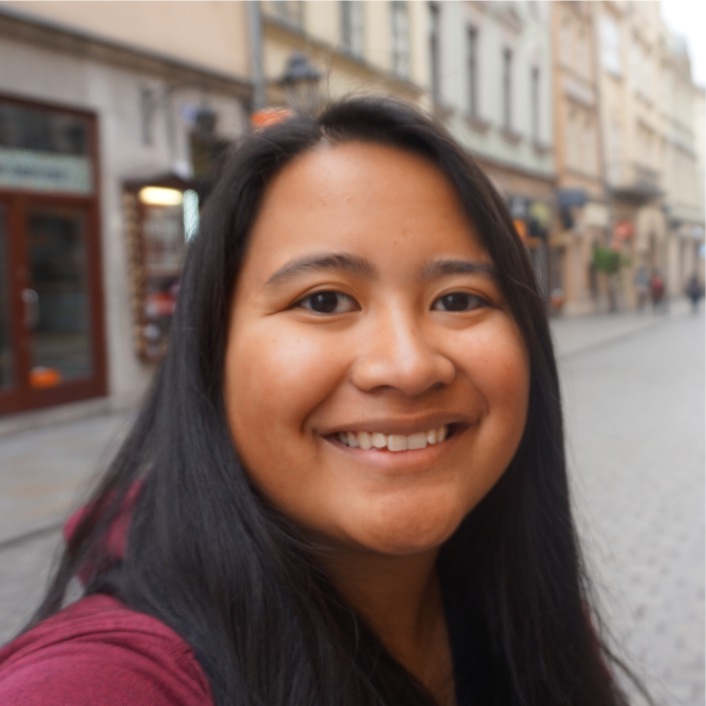 Poland
Ricafort
CHURCH: West Highland, Hamilton, ON
Krizzia was born in the Philippines and moved to Canada with her family at the age of seven. She came to faith in Christ when she was 14 years old and since that time has learned —and continues to learn — what it means to trust Jesus and pursue Him wholeheartedly in all things.
Krizzia has served in her local church in the areas of music, missions, evangelism, and discipleship. She has participated in two short-term mission trips (one to Poland and another to Peru) and has been completing a two-year internship at her home church, West Highland Baptist Church, since summer 2018. These experiences have further deepened her passion for making God's glory known among the nations, and seeing the lost saved by the divine love of God.
Krizzia is excited by God's leading to Poland through the LAUNCH program and desires to glorify Jesus in labouring for His Great Commission wherever He leads her. In Fall 2020, Krizzia hopes to begin working with Ben and Krista Taylor in the areas of evangelism and discipleship with university students in Poland.