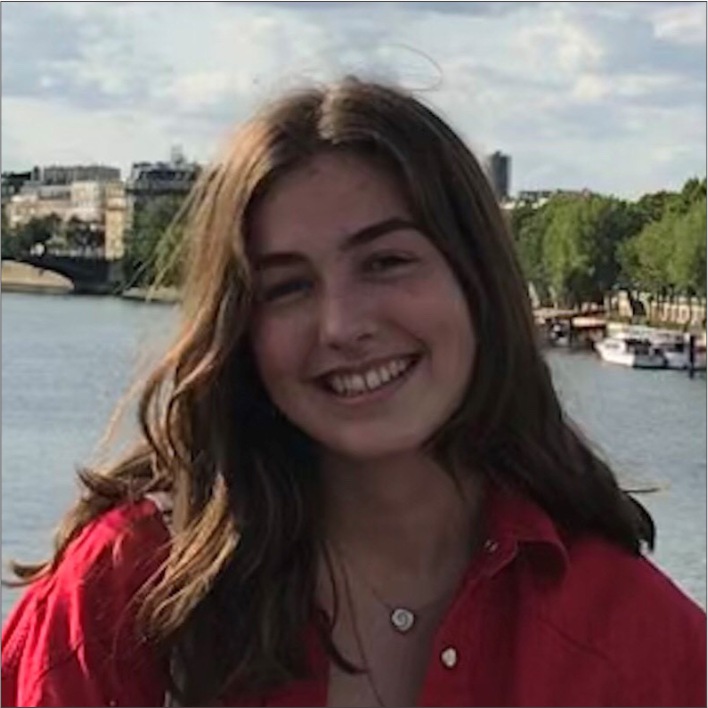 Lebanon
Bolduc, Anne-Sophie
CHURCH: in Bailly-Romainvilliers, France
Anne-Sophie was born and raised in France and is the youngest child of Fellowship International missionaries, Pierre and Jeanine Bolduc. Anne-Sophie grew up hearing the Gospel from an early age but it wasn't until she was 14 years old that she accepted Jesus as her Saviour and was baptized.

Having completed high school in 2019, Anne-Sophie began praying to discern what the Lord had in store for her future. After a time of prayer and also seeking the advice and counsel from family and friends, she decided to take a "gap" year and participate in Fellowship International's LAUNCH program.

In fall 2019, Anne-Sophie will spend three months working at the Cedar Home girls' home in Lebanon, which is directed by missionaries Karim and Rita Anayssi. In 2020 she will serve at the Ecclesia church in Saint-Jérôme, QC where her ministry will be working under the supervision of Chris and Sara Middleton. Her role in Quebec will include ministry to kids and teaching French to the Middleton children. She will also be involved in biblical training and some additional ministries yet to be defined.