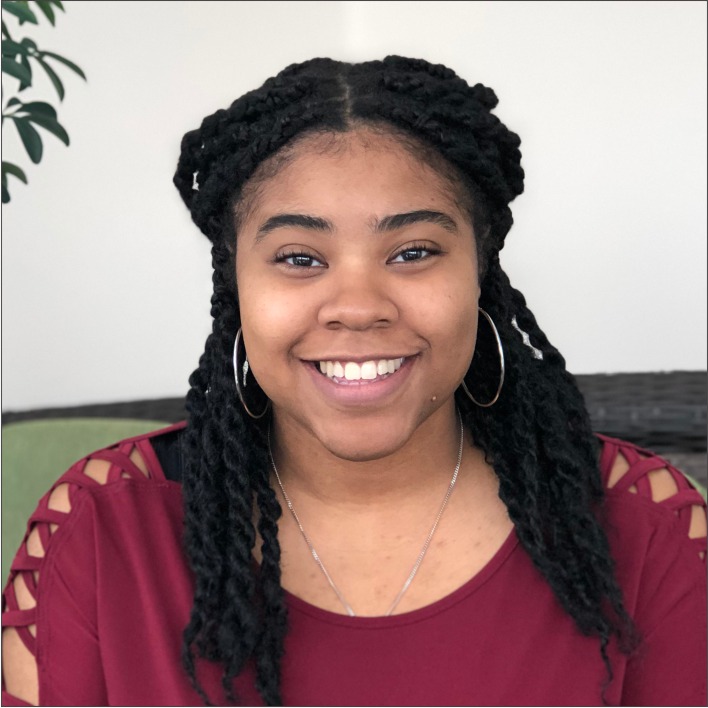 Colombia
Ricketts
Jerusha
CHURCH: City Centre, Mississauga, ON
Significant Dates:
∙ Appointed for mid-term service in Colombia in 2019.
At the age of sixteen and after attending City Centre Baptist Church (Mississauga, ON) for only a month, Jerusha made a personal decision to surrender her life to Jesus. Recognizing God's passion for His people and His church, Jerusha became involved in her local church and a few years later became a member.
A year after coming to faith in Christ, Jerusha completed her first of three short-term mission trips to Medellín, Colombia through the Fellowship. While being involved in the ministry at the El Redil del Poblado church, Jerusha felt a strong connection to the people and ministry.
By the grace of God, Jerusha was part of another mission trip that returned to Colombia five years later. It was during this trip, that Jerusha found herself considering staying for a longer term but she was paralyzed by fear; she did not want to be away from home: her family, her friends, and the ministry opportunities she had before her.
However, on her third trip, God met Jerusha outside of her comfort zone and made what she thought would be uncomfortable, comfortable. She writes, "I tasted the sweetness of the Lord becoming my comfort." It was through this experience that she stepped out in faith, applied, and was accepted as a mid-term missionary with Fellowship International, serving for one year with the El Redil del Poblado congregation in Medellín, Colombia.