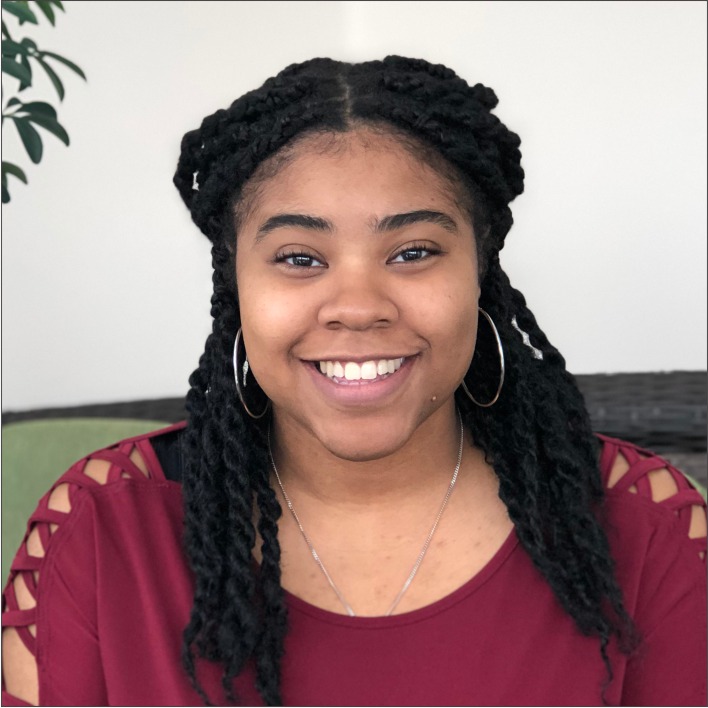 Colombia
Ricketts
Jerusha
CHURCH: City Centre, Mississauga, ON
Significant Dates:
∙ Appointed for long-term service in Colombia in 2021.
Jerusha currently serves in Medellín at the El Redil del Poblado church. She is involved in three ministries within the church: youth and young adult ministries, the English ministry, and through her personal podcast called Jerusha's Journal.
Within the youth and young adult ministry, Jerusha serves as a youth leader. Having come to faith at the age of sixteen through the youth ministries at her local church in Ontario, the Lord has given her a deep passion for discipling youth and young adults.
Jerusha also serves as the ministry leader for the English Ministry. The goal of this ministry is to reach the growing population of English-speakers (immigrants and tourists) within Medellín, to aid English believers within the church community to smoothly integrate into the general church community, and to maintain and strengthen partnerships with English-speaking churches abroad (mainly through organizing short-term mission trip exchanges).
Jerusha's Journal is a personal project. Jerusha writes, "Anyone who knows me knows that I'm always thinking about and seeking to encourage others in their relationships with God, people and themselves. This podcast is a way for me to compile and share my thoughts with others."