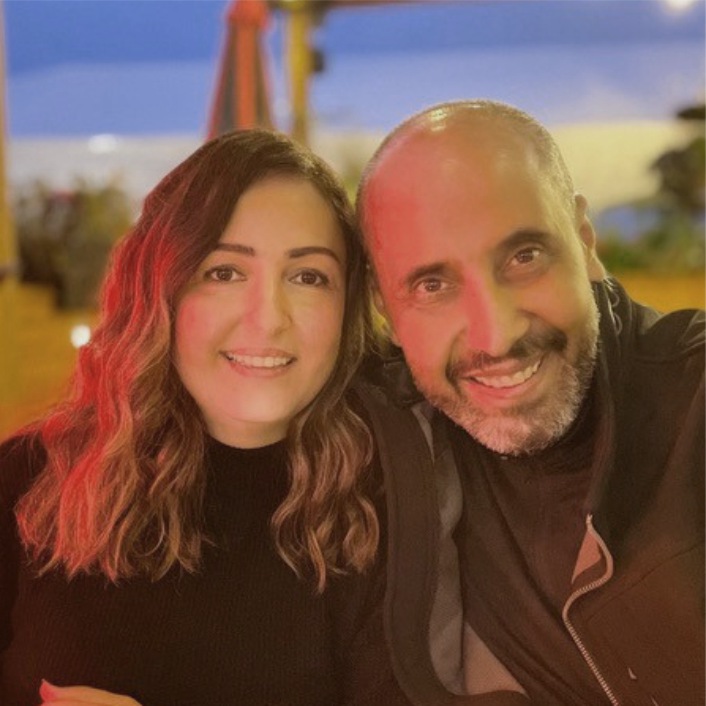 MENA (Middle East/North Africa)
Karkafi
Bechara and Roula
CHURCH: Greenbelt Baptist, Gloucester, ON
Significant Dates:
· Appointed in 2016 to serve in Middle East, North Africa, and Canada as Fellowship Ambassadors to the Arab World.

The Karkafis desire to develop catalyzing movements among Arabic-speaking people throughout the Middle East, North Africa and Canada with the goal of seeing vibrant, empowered and multiplying Christian communities (churches) established for the glory of God.
Based in Lebanon, the Karkafis are continuing the work they have been involved in for over 20 years: developing and empowering disciples among Arabic-speaking people. The methods by which this is happening are:
Evangelism and discipleship movement—focusing on the various groups within the Arabic-speaking world,
Church planting and 'rabbit' churches movement,
Leadership and theological development,
Community development—in conjunction with FAIR, communicate the love of the Gospel to those in need (e.g. relief and education among Syrian refugees),
"Ambassador"-raising—continue to develop servant leaders who will move out to other areas within the Arabic-speaking world to be Ambassadors of the Gospel.