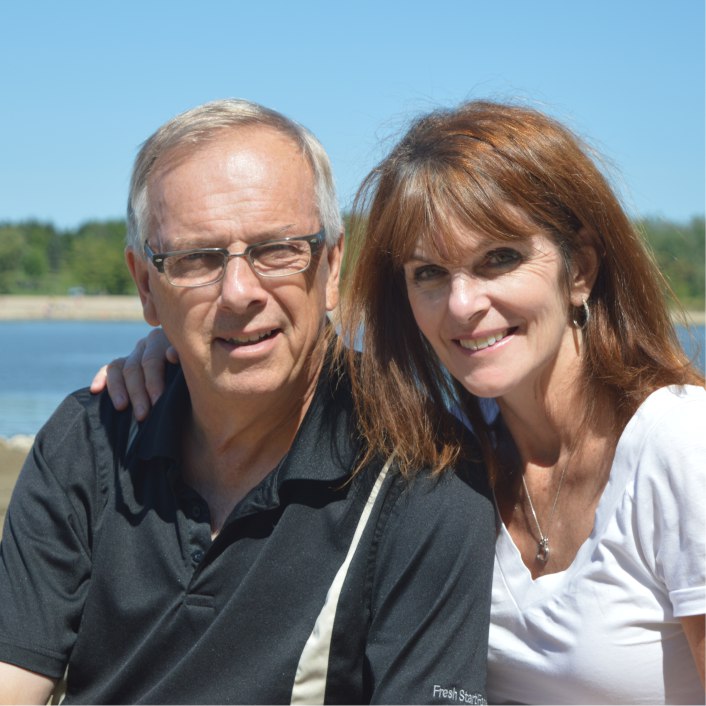 D.R. Congo
Flemming
Richard and Brenda
CHURCH: Calvary, Guelph, ON
Significant Dates:
∙ Served as church planters in France from 1985 until 2000.
∙ Richard was appointed as Director of Fellowship International in 2000.
. In 2007, Richard became National Coordinator of Servicing Churches.
. Appointed for service in the Democratic Republic of Congo in 2008; departed for field in May 2010.

The Flemmings' vision is to assist church associations in Francophone Africa as they involve themselves in doing missions the African way, with African means. For the last number of years Richard and Brenda have been doing this principally in the D.R. Congo which has been a missionary-receiving nation since 1878. While they have worked closely with a large Baptist church denomination, they have also had many opportunities to help other church groups who help make up the 65 church associations represented in the city of Kinshasa from where they have centered their ministry. They serve as mission coaches, encouraging church leadership to consider how they might fulfil their missionary task with their own resources. This most often takes the form of training sessions that deal with the many matters related to mission work.

Since 2015, Richard and Brenda travel to Africa at least twice a year to continue their work as mission coaches. In 2018, the Flemmings extended their work beyond the D.R. Congo to include other countries in Francophone Africa.