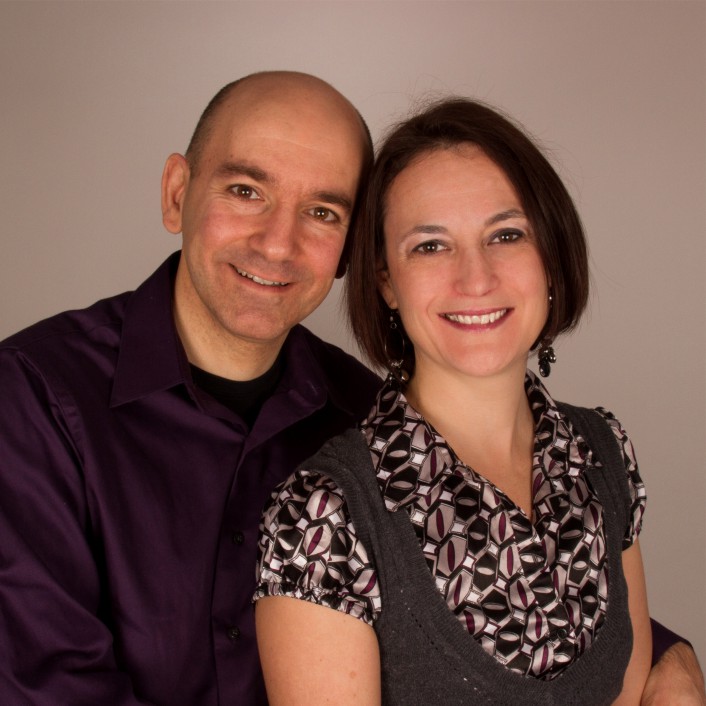 Spain
Castro
Ricardo and Ingrid
CHURCH: Eglise Baptiste Évang. d'Ahuntsic, Montreal, QC
Significant Dates:
∙ Appointed to serve in Spain in Fall 2012.



Ricardo and Ingrid are working to develop catalyzing movements in Seville, Spain.
Since their arrival in Spain, they have worked in local church plants in Zafra and Llerena to assist in building these churches up. Their experience in leadership training and development will serve them well as they seek to build relationships in Seville and seek "people of peace" with whom they can share the love of Christ.