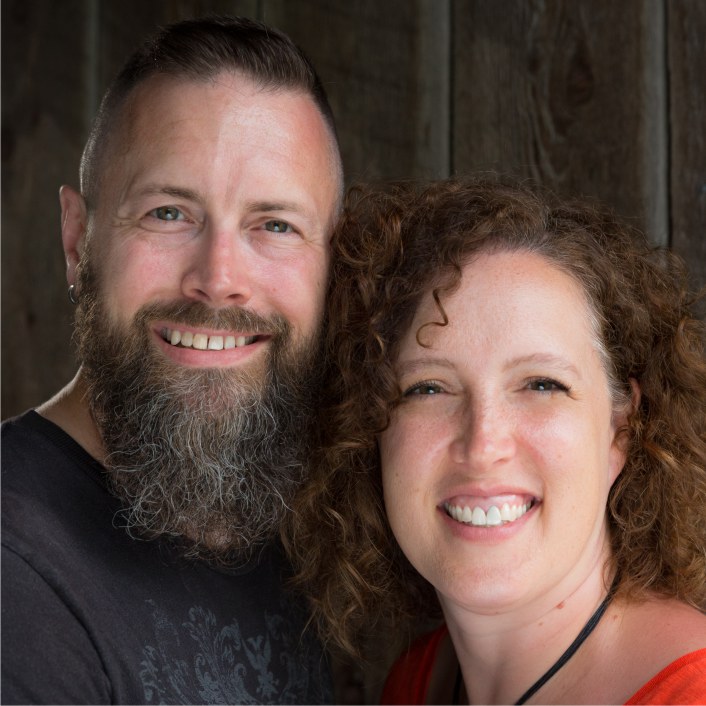 Canada
Middleton
Chris and Sara
CHURCH: Calvary Baptist, Guelph, ON
Significant Dates:
∙ Appointed for long term service in 2004.
∙ Joined the home base staff in July 2009.
· Transitioned to serve as Field Leaders in Quebec in March 2018.
Chris and Sara have been serving as cross-cultural missionaries for over 20 years separately and together. Chris has been serving with Fellowship International since 2003, completing five years in Turkey with Sara and then returning to Canada in 2009 to join the Fellowship International home staff team. During this time, Chris coordinated Fellowship International's candidate process and Launch (mid-term ministry) program.

In 2015 the Middletons began to consider the possibility of returning to the mission field. They prayed for direction from the Lord and, in the winter of 2017, they discerned God's leading to serve as Fellowship International missionaries in Quebec.

Chris and Sara's vision as they went to Quebec and as they continue to serve there is to catalyze movements among Francophone Quebecers in partnership with local churches. They are also filling the role of field leaders for this new field for Fellowship International. At the same time, in partnership with AEBEQ's Mission Quebec team, they also oversee all missionaries working in partnership with AEBEQ churches (the Fellowship's French Region).