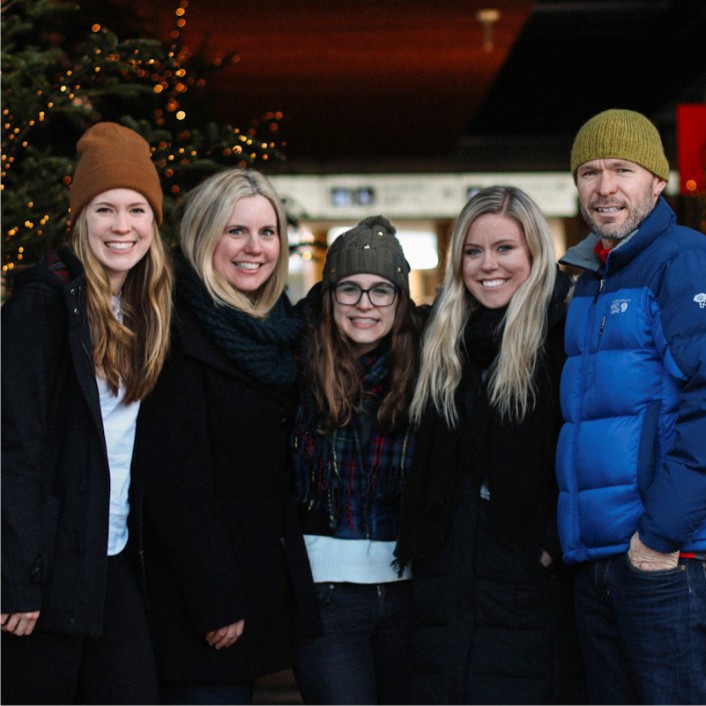 Japan
Willson
Steve and Jacquie
CHURCH: Central Baptist, Brantford, ON
Significant Dates:
∙ Appointed for short-term service to Japan, 1995.
∙ Completed short term assignment, 1998.
∙ Appointed for career service, June 1999.

Stephen and Jacqueline serve at Christian Academy in Japan, where children from missionary, Christian, and non-Christian homes are equipped to serve Japan and the world for Christ. Stephen and Jacqueline both serve on the leadership team of the school. Stephen is the facilities coordinator and he leads a staff of three that work to keep the school and campus beautiful and working well. His team collaborates with teachers and students to organize and facilitate a plethora of school events. Stephen enjoys working with students; training, encouraging and mentoring them to become servant leaders.
Jacqueline is the director of School Support Services, a division of the school that provides educational consulting for 150 homeschooling families and five small Christian schools around Japan. It is a joy for Jacqueline to provide a service for missionary families across Japan that enable them to continue their ministry work knowing that their children's educational needs are being met. Stephen and Jacqueline are also very involved in the ministry of a culturally diverse church in downtown Tokyo.

The Willsons have three daughters—Lauren, Rachael and Caitlin.