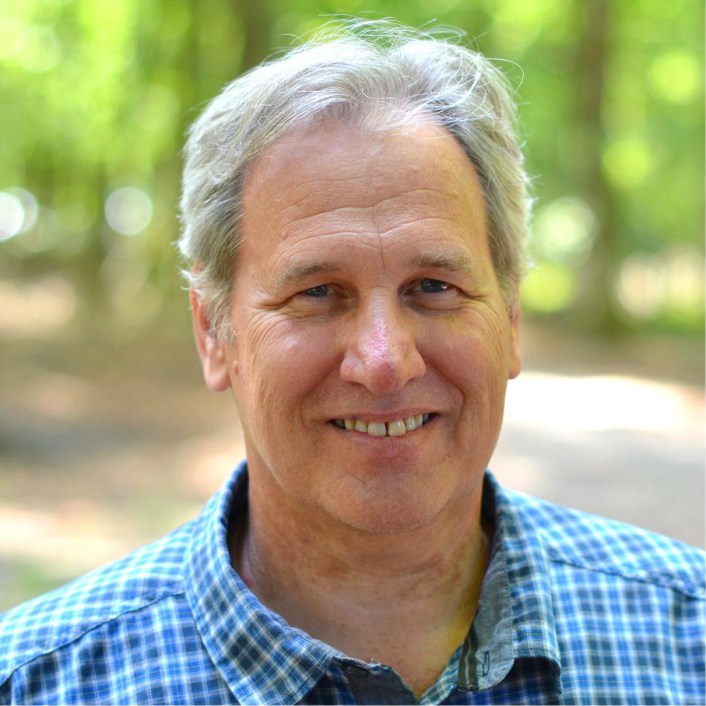 France
Leduc
CHURCH: Lachine, QC
Significant Dates:
∙ Appointed for short-term assignment in 1991.
∙ Appointed for career service in 1994.
∙ Relocated to France in 2007.

Mr. Leduc has been involved in evangelism and apologetic ministry among students, intellectuals and Middle Eastern immigrants. He occasionally travels to the Middle East and other parts of Europe to lecture at churches and Bible schools.