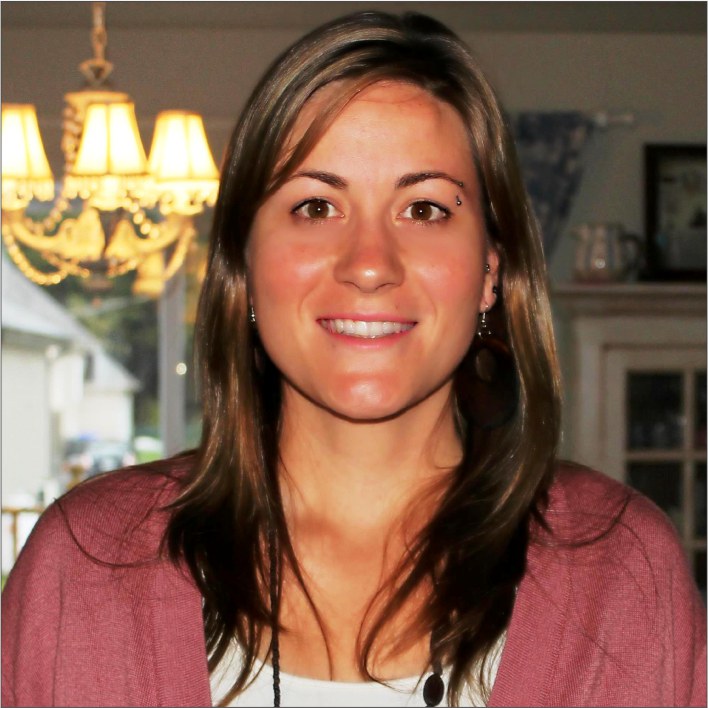 Honduras
Francis
Melodie
CHURCH: Église de L'Espoir Évang. Baptiste, Longueuil, QC
Significant Dates:
∙ Applied for service in Honduras in 2005
. Currently in ministry to Honduran children at risk.

Melodie serves at Casa Hogar, a Christian children's home that provides a safe home environment for children at risk (orphans, abandoned children, severe neglect, abuse, and extreme poverty situations).

Each child receives the warmth and support of a home and family including: food, clothing, medical care, education, recreational activities, and most importantly, love and spiritual guidance. Fatherless children come to know God as their Father, and Jesus as their eternal companion.

Melodie is responsible for the general well-being of the children, covering a myriad of areas including: health (physical, psychological, spiritual), academics, and legal matters.