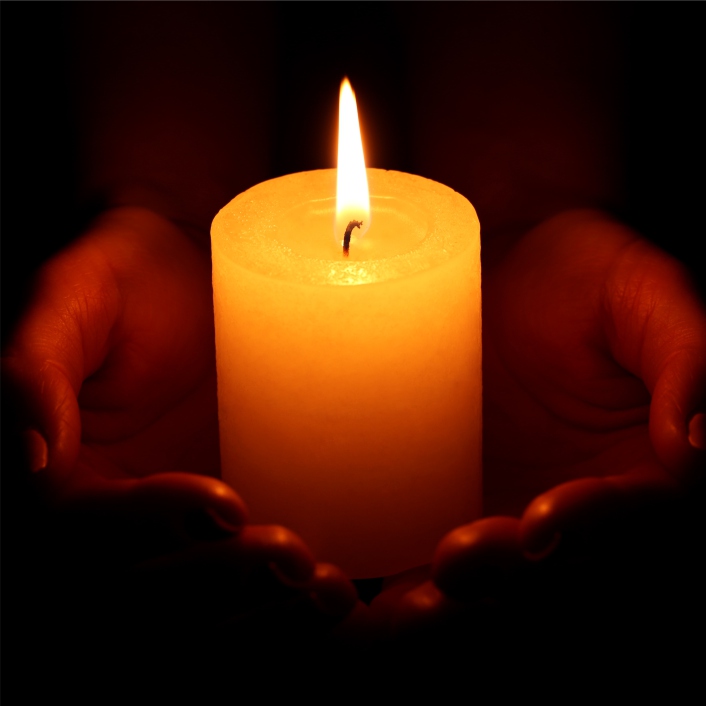 Advent Giving
Advent is a time to reflect on the birth of Christ and the gift of presence and salvation that it brings. Traditionally, the weeks leading up to Christmas were marked by the lighting of candles representing in order hope, peace, joy, and love, with a final candle for the coming of Jesus. You can learn more about Advent at: fellowship.ca/AdventBibleProject
In the busyness of the Christmas season, it can be difficult to pause and reflect on the many blessings we enjoy every day. This thought-provoking Advent Giving Guide is designed to help you and/or your family to think about Jesus, count your blessings each day leading up to Christmas, and respond in thankful generosity. We hope you'll use this guide to help prepare your heart during this season.
FAIR is suggesting that donations be directed to the Journey with a Child Fall 2023 appeal which seeks to support the sustainability of Fellowship Child Sponsorship programs, and empower the children connected to them.
You can learn more about Journey with a Child at fellowship.ca/JourneyWithAChild.