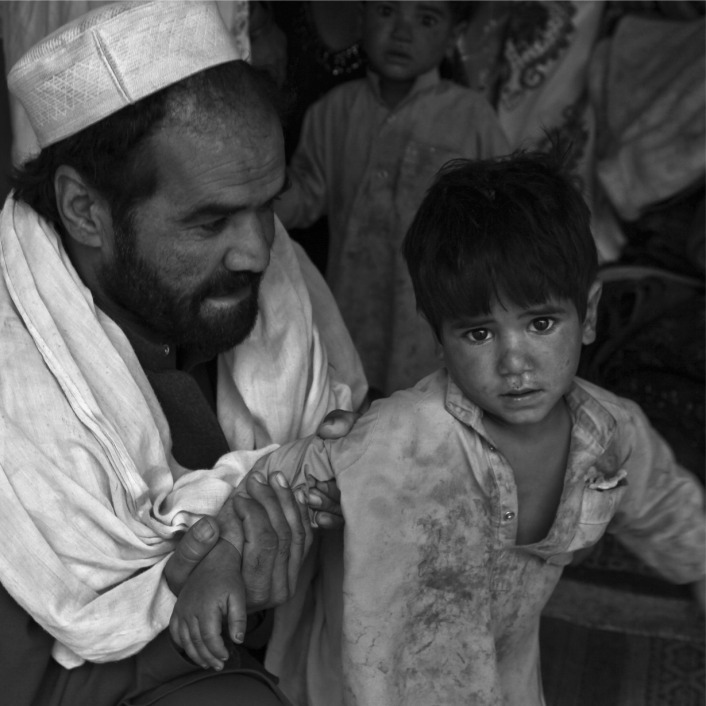 Afghan Refugee Crisis
Resources:
The plight of minorities in Afghanistan has been tenuous for generations but, as the Taliban have been sweeping across the country capturing cities and provinces, their situation becomes more dire with each passing day. Many have gone into hiding; many have disappeared.

Afghani Christians and those from the Hazara community, are at great risk and they fear for their lives. Facing the likely threat of violent persecution in the hands of this powerful regime, is terrifying.

Journalists and observers on the ground report of minorities, including those who assisted international military forces or the previous Afghan government, being rounded up to experience untold atrocities. Many have fled their homes and tried to get out of the country but the Taliban continue to do everything they can to prohibit them from fleeing.
The Response
FAIR is working with partners to provide relief in the face of this unfolding crisis:
The Jesus Network — Retired Fellowship International missionaries, Mike and Janet Morris, volunteer with The Jesus Network, and lead the Arabic outreach to refugees from the Middle East within Toronto, ON.
Afghan Church of the GTA — The Afghan Church of the GTA is already in process with several refugee families and are actively working to bring many more to Canada. They are well-positioned to provide hands-on support to these families.
Working through Afghan Church of the GTA, and in cooperation with The Jesus Network, FAIR is seeking to provide care and support to Afghan refugee families. According to the Canadian government, each refugee family requires one year of financial support for housing and living expenses to help them get established in Canada. FAIR is appealing to Fellowship Baptists to join in relief efforts.
Would you prayerfully consider how the Lord is calling you to respond to this need?
During these tumultuous days and weeks, it is challenging to know how we can help to bring hope to those in greatest need. FAIR is making it possible for you to make a positive impact in the lives of those who are fleeing. Thank you for your prayerful consideration.

If you or your church would like to create your own sponsorship group, FAIR has a partnership with the C&MA (Christian and Missionary Alliance) to help you. Click here to learn more.

Please be in prayer for the people and country of Afghanistan.
Pray for perseverance, courage, and strength for believers who will not be able to flee Afghanistan. Pray that they would stand firm in their faith in Christ, especially in the face of the reality that they may very well be martyred for their faith.
Pray that Afghans desiring to flee their country would be able to do so safely.
Pray that churches in Canada would be able to establish many sponsorship groups to welcome and care for Afghan refugees.
Pray for peace in Afghanistan.