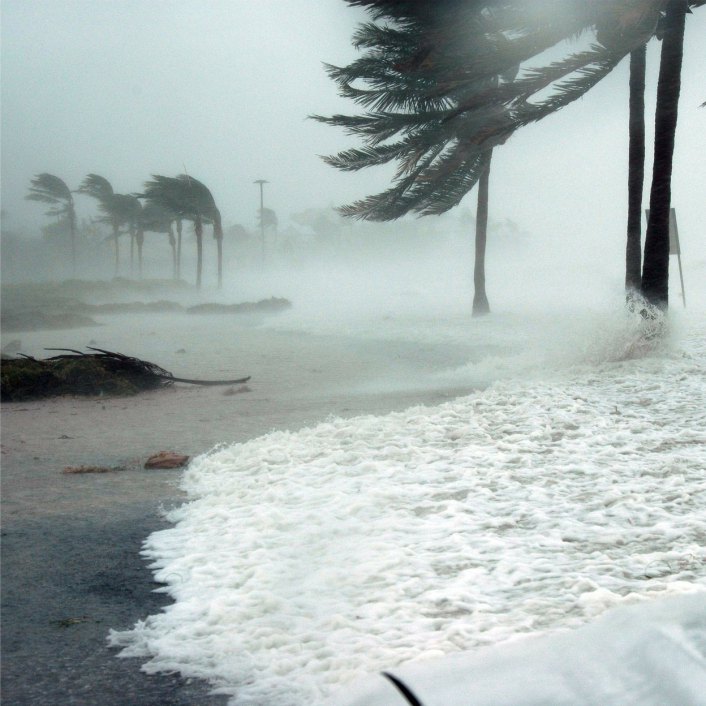 Hurricane Dorian Relief
RESOURCES:
The Devastation
Hurricane Dorian, a category 5 storm hit landfall on Abaco and Grand Bahama Islands (Bahamas). In its wake, Dorian left swathes of destruction; flooding and flattening communities, leaving many missing with up to 30 dead (as of September 6). Existing local hospitals and infrastructure were seriously impacted, making rescue efforts difficult.

The Need
With such widespread destruction, assessing the needs of the population has been difficult, and reports on the situation on the ground have been slow. Certainly, with the destruction of so much of the existing infrastructure, the most immediate need is for safe drinking water and food as well as shelter. As this first phase of need is addressed, the focus will shift to rebuilding communities and helping them regain their self-sufficiency.
FAIR's Response
FAIR is responding in partnership with Operation Mobilization, through their OM Caribbean team. Their volunteers and staff will be working through their network of local churches and leaders to determine the highest needs, and the right way to help the most affected areas. Funds raised will help enable the Bahamian local church to reach out to their community with the love of Christ, providing for relief and rebuilding needs.

Sources:
https://www.cbc.ca/news/world/hurricane-dorian-us-thursday-1.5271149
https://www.usatoday.com/story/news/nation/2019/09/06/hurricane-dorian-becomes-strongest-slowest-hurricane-hit-bahamas-record/2232225001/