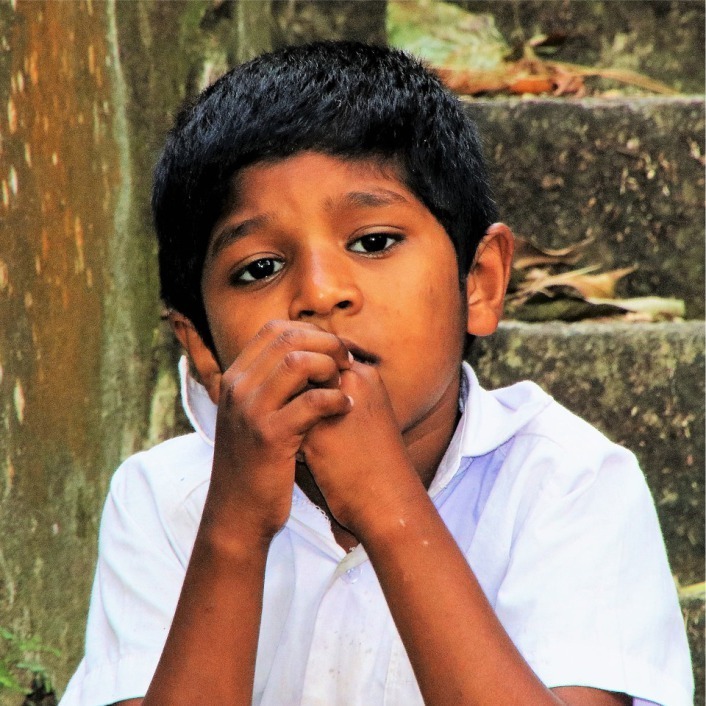 Worldwide there are an estimated 140 million orphaned children. One hundred million live on the streets, vulnerable to exploitation and abuse. Over half of the world's refugees (25.4 million) are children displaced and often separated from family.
In Sri Lanka, Love Trust is a part of the Fellowship Child Sponsorship program and is making a difference in the lives of young children. In addition to providing for some of the educational, nutritional, and financial needs of these students, they learn first-hand about Jesus and His love for them.
For more information, click here.