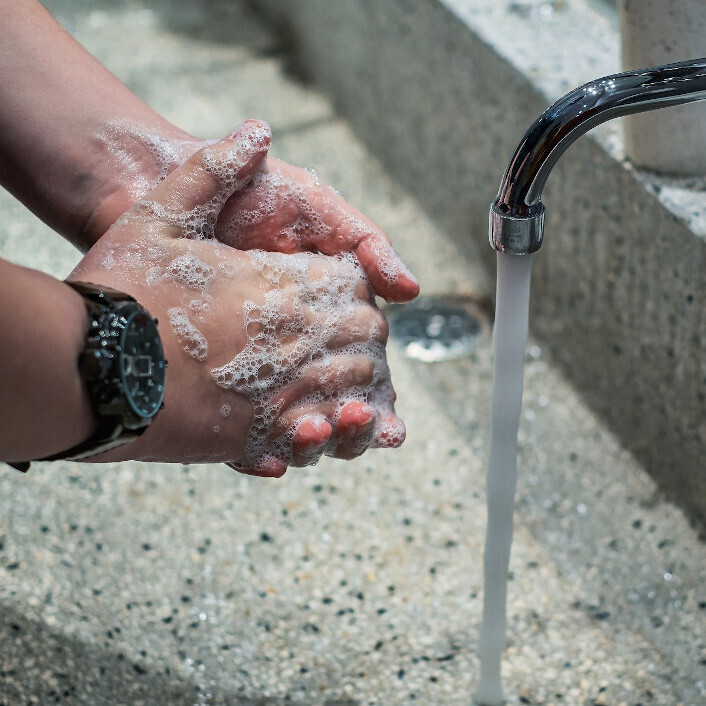 As countries ease internal restrictions put into place to stop the spread of COVID-19, we've been getting glimpses of the ripple effects of the pandemic. It's fair to say that there won't be one part of our lives unaffected. Businesses and ministries have been re-opening according to the new health regulations and guidelines. Aside from the experience of socially distanced shopping, this phase of pandemic response has highlighted the impacts being felt especially by some small operations.
Fellowship International missionaries M & S Wall recently shared the struggles they've experienced in France as they seek to re-open their second-hand clothing boutique. Here is what they shared:
"We are preparing to reopen the boutique, giving us enough time to put into place new COVID-19 protocols. Our business model highly depends on the sale of clothing, while also maintaining accessible pricing. This helps make the business relatively self-sustaining. Unfortunately, because of the COVID-19 shutdown, we haven't been able to sell any clothing in over two months. This is making it very difficult to cover the high cost of business and rent for the building and leaving us in a precarious situation."
The Walls are one example of several Fellowship International missionaries who are being helped through FAIR's COVID-19 Pandemic Response appeal. You can learn more about our response here.
Will you join us in praying for our missionaries as they seek to adjust and respond to the needs of their community? Pray for innovation, creativity and wisdom as they seek to navigate these uncertain times in a way that glorifies the Lord.