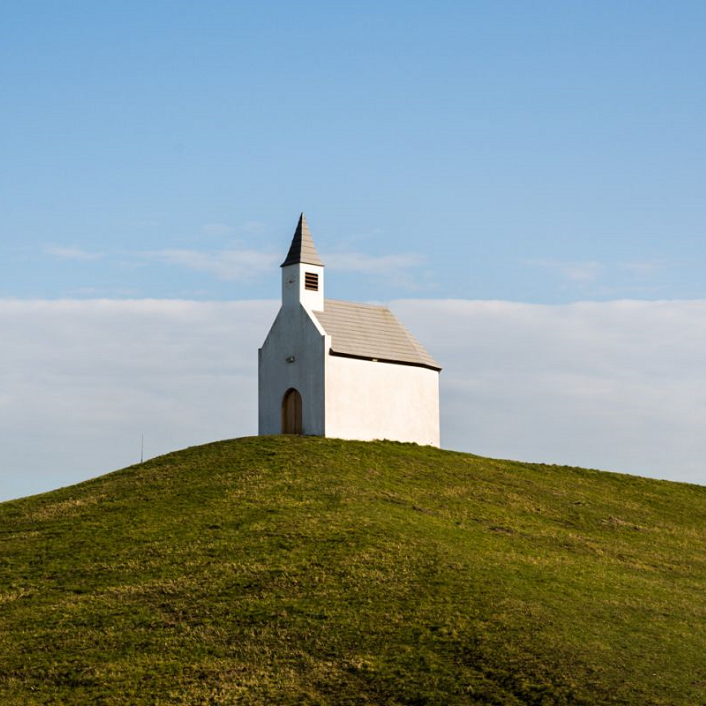 How might you describe a flourishing local church? A congregation that is alive and thriving.
A major study asking this very question is being conducted in Canada. Sociologist, Dr. Joel Thiessen of Ambrose University and other academics have completed an initial exploratory study which has led to a larger study of hundreds of local churches across the country. I encouraged many of our churches to participate in the second study several months back.
I wanted to give you some of the findings from their exploratory study report published in the "Springer Review of Religious Research."
The first study asked Canadian Catholic, conservative and mainline Protestant leaders how they would define what constitutes a flourishing congregation. Their findings were drawn from interviews (109 face to face), and focus groups (nine groups with 66 individuals), and data from leaders across Canada. The study wanted to gather the perceptions, narratives, and experiences that church and denominational leaders hold about flourishing congregations.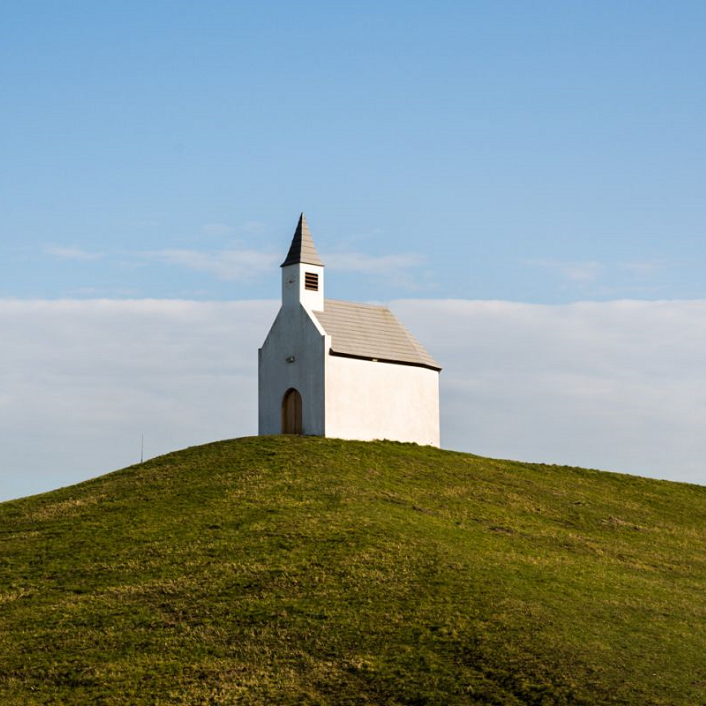 There was some wide divergence between the faith traditions, urban and rural churches, liberal and conservative theology, large and small congregations, among other things, however, several common themes did surface within the differing Christian faith families in Canada.
The study captured these common themes within three overarching domains:
Organizational Ethos or the "hardware" (strategy and structure) and "software" (style, systems, staff and shared values) of the local church. Four distinct ethos surfaced:
Clear self-identity
Leadership
Innovation
Structure and process
Internal factors or the initiatives, demographics, and realities that primarily pertain to those within the congregation. Four distinct factors surfaced:
Discipleship
Hospitable communities
Engaged laity
Diversity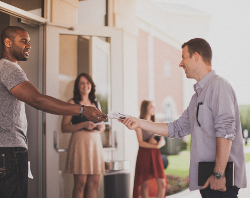 Outward variables or the activities that link these within the congregation to those outside the congregation in the community. Three distinct variables surfaced:
Evangelism
Neighbourhood involvement
Partnerships
There was divided opinion on whether flourishing necessarily means numeric growth. The importance of numerical growth seemed to be directly related to the influence the consecutive church growth (1960s-70s), church health (1980s-90s), and missional church movements (2000s) have had on the leader being interviewed. Also there was some difference in describing the supernatural impact on flourishing churches among the differing faith traditions especially between those mainline Protestants who espouse liberal theology and conservative Protestants and conservative Catholics. Lastly there was difference of opinion among the faith groups when referring to diversity. Conservative Protestant and Catholic leaders referenced the importance of ethnic and socio-economic diversity while many mainline Protestant leaders reference diversity based on sexual orientation.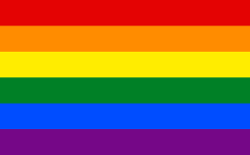 Despite these differences, the study discovered seven major common themes, among the three faith traditions, concerning what makes a flourishing congregation:
Self-identity
Strategic leadership
Structure and process
Hospitable community
Neighbourhood involvement
Partnerships
Supernatural discourse
Next week, I'll spend more time describing each of these common traits as we discover what defines a flourishing local church.