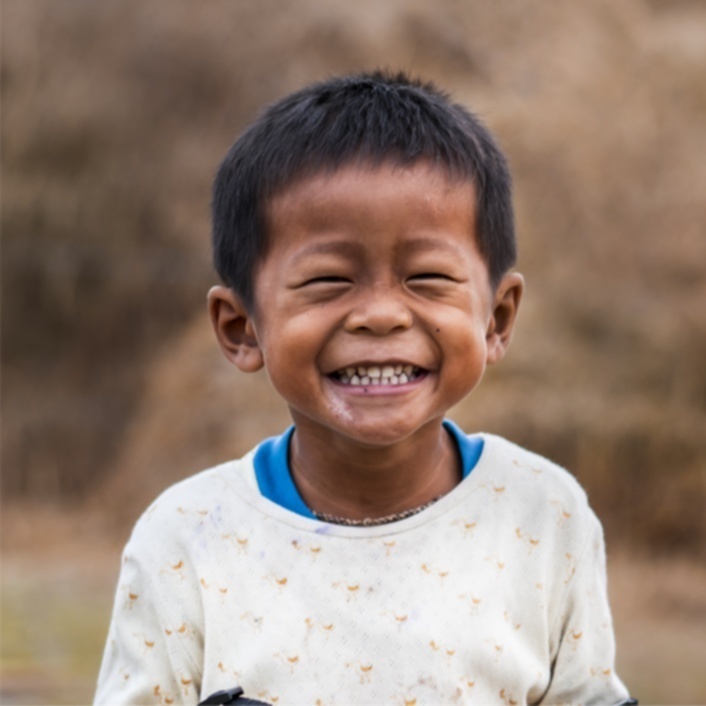 Between 1975 and 1978, it was dangerous to be a professional in Cambodia. This was the era of the Khmer Rouge and its infamous communist leader, Pol Pot. Doctors, lawyers, teachers may as well have had targets painted on their backs. According to American author and journalist, Robert Kaplan, "eyeglasses were as deadly as the yellow star" because they were considered a sign of intellectualism.

It was during this period that Nhep Pech was pursuing a career in dentistry. Several times she was marked for death. Each time she was spared, as though she were invisible to those who were ordered to kill her. These were God-moments; experiences that stayed with her even after she settled in Canada.

In 2006, Nhep and her husband, Oeut, returned to Cambodia as Fellowship International missionaries. They brought back to their homeland both Nhep's skills in dentistry and training, and Oeut's passion and preparation for evangelism and church planting. The "killing fields" of rural Cambodia became the "healing fields."

The mobile dental clinic from which the Nhep and Oeut carry out their ministry is supported through FAIR's Brightening Smiles project. In a country as poor as Cambodia there are no resources available, particularly to those living in rural areas, to pay for dental care — even if they could find a dentist. The mobile clinic provides free care and preventative medicine because of FAIR's support. Nhep has also been able to train others to serve their communities. It only takes an astonishing $12 per patient to provide basic dental care and maintain the clinic.

In each place where the clinic travels the Gospel is shared. Patients, students, and the local populations all hear about Jesus. Many have come to faith, and several churches have been planted.

There are many reasons to smile these days in rural Cambodia. Healthy teeth and a bright smile are good things! But even better is the knowledge that there are even wider smiles in heaven as the angels rejoice over Cambodians coming to know Jesus as their Saviour and Lord.