Connecting people to God's mission. Facilitating valuable short-term initiatives for our churches. Walking with those whom God is calling to cross cultural service.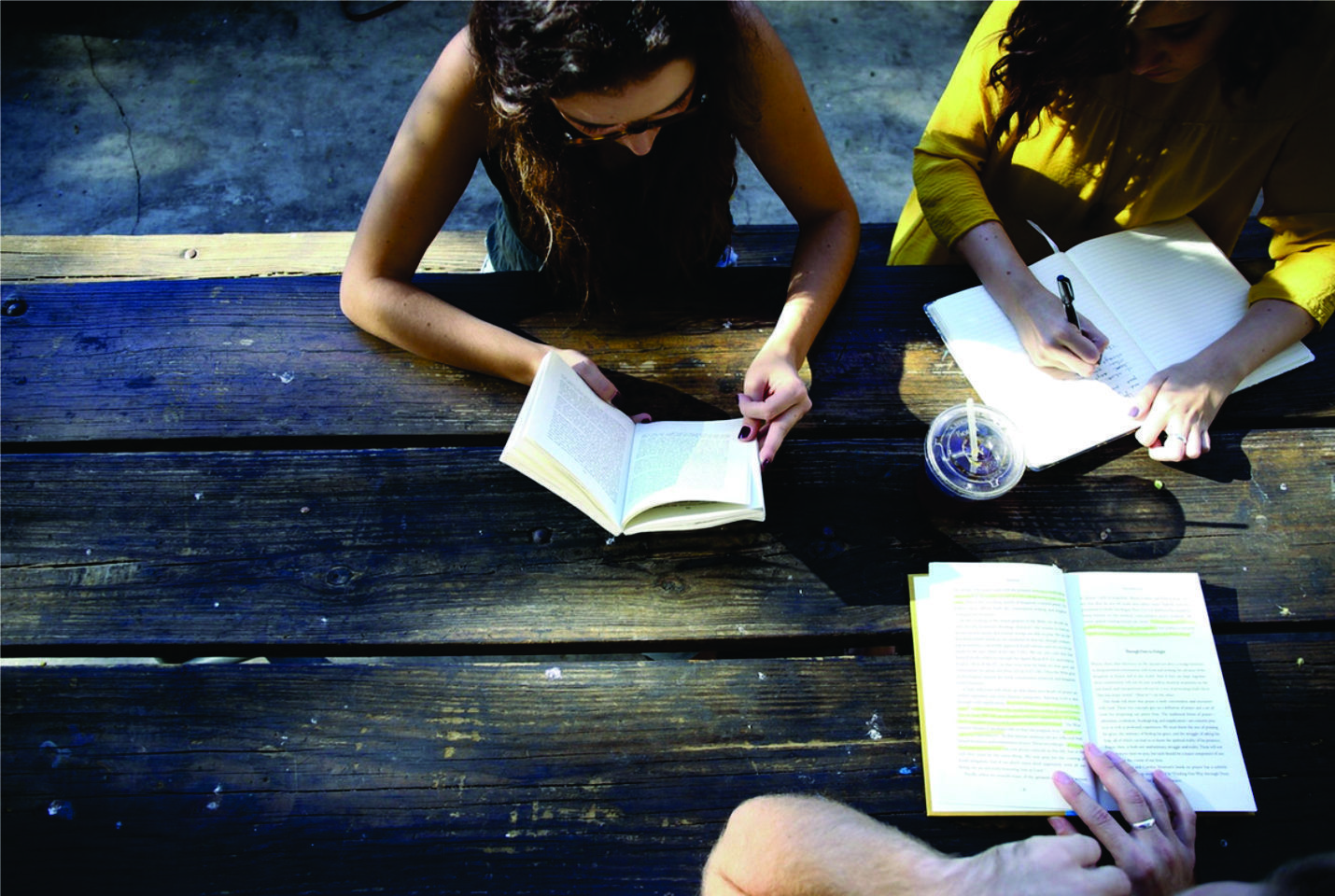 Short-term Opportunities with Long-term Impact.
We desire to work alongside our churches, assisting them to engage in God's mission through short-term experiences. Is your church interested in an STM experience? Would your church like help planning an STM experience? Would you like to go on a STM trip?
Come with us!